9/3/2008
I had walked out of AMIDEAST in Downtown Beirut. My brain had liquefied after my first stab at the MCAT, the aptitude test that decides your fate when it comes to your chances at attending medical school. I was a pre-med general-bio junior, I was head over heels for my best friend, and I was barely under the age of 21. I had never even had a beer.
9/3/2017
The 1st anniversary of the opening of the Wesley's megabranch in Hazmieh, home of my mid-career shift after a jump from art director to creative wildcard of the family business. Now, on the other side of the world, I look forward to walking the aisles of Home Depot because the smell of lumber makes me think of possibility and I'm educating myself about different grapes used in wine production. I am nowhere near the path I was on again but I take comfort in seeing that although the chips fell haphazardly, they still seem to have come together into an assembled jigsaw puzzle. Granted, it's more of a Monet than a Titian.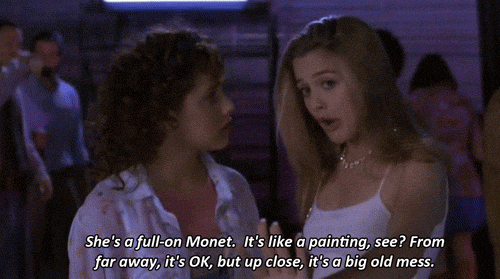 What will September 3rd bring forth 10 years after falling asleep on an AUB bench?